(Back to TOP:jpn) (Back to TOP:eng)
www.a-bombsurvivor.com/today@VOA.2020/No.936.april.6.1808,-German-immigrant-John-Jacob-Astor,-responding-to-high-demand-in-Europe,-establishes-the-American-Fur-Company.html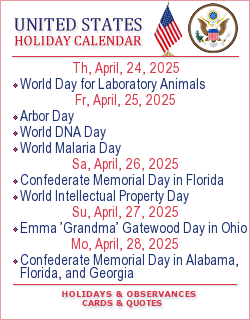 ?@ ! # $ % - _ "" & ~ 【】[]「」{} () ~ 『』() <> ,
Today@VOA
No.936(April 6, 2020)
"On April 6, 1808, German immigrant John Jacob Astor, responding to high demand in Europe, establishes the American Fur Company,..."
"American Fur Company-Wikipedia" "American Fur Company-Britanica"
"American Fur Company-Images"
(The 40-8-line-photo-attached file/411.54KB/51.4KB/line)
| | |
| --- | --- |
| On This Day in American History | |
On April 6, 1808, German immigrant John Jacob Astor, responding to high demand in Europe, establishes the American Fur Company, an enterprise that eventually made him America's first multi-millionaire. By the time he died in 1848, Astor was the wealthiest person in the United States, leaving behind an estate worth at least $20 million.
"
American Fur Company-Britanica
"
American Fur Company, enterprise incorporated in New York state (April 6, 1808) by John Jacob Astor, which dominated the fur trade of the central and western United States during the first third of the 19th century. The company absorbed or crushed its rivals during its search for furs in the Great Lakes region, Missouri River valley, Rocky Mountains, and Oregon. Explorations by the firm's traders and trappers, directed chiefly from its office in St. Louis, did much to prepare the frontier for settlement.
In 1810 Astor organized the Pacific Fur Company as a subsidiary to exploit the fur trade with China by way of the Pacific Northwest. The subsidiary's major post, Astoria, located at the mouth of the Columbia River in the Oregon Territory, was lost during the War of 1812, thus ending the enterprise. By 1834, when Astor sold his interest, the American Fur Company with its subsidiaries had become the largest commercial organization in the United States.