(Back to TOP:jpn) (Back to TOP:eng)
www.a-bombsurvivor.com/today@VOA.2020/No.930.march.26.1939,-the-University-of-Oregon-beats-The-Ohio-State-University-to-win-the-first-NCAA-men's-college-basketball-tournament.html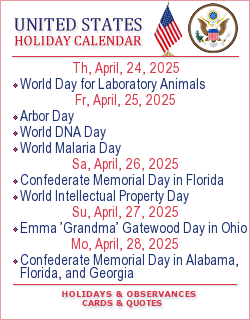 ?@ ! # $ % - _ "" & ~ 【】[]「」{} () ~ 『』() <> ,
Today@VOA
New edition never appeared before!
No.930(March 27, 2020)
"On March 27, 1939, the University of Oregon beats The Ohio State University to win the first NCAA men's college basketball tournament."
""March Madness" crowns its first men's NCAA Champion-HISTORY"
"1938–39 Oregon Webfoots men's basketball team-Wikipedia"
"1939, the University of Oregon beats The Ohio State University to win the first NCAA men's college basketball tournament.-Images"
(The 41-10-line-photo-attached file/250.49KB/25.0KB/line)
| | |
| --- | --- |
| On This Day in American History | |
On March 27, 1939, the University of Oregon beats The Ohio State University to win the first NCAA men's college basketball tournament. For 12 years, only eight teams played, but that number steadily grew, and today, 68 teams participate in "March Madness." The tournament has become one of the most popular sporting events in the United States, with millions filling out tournament brackets trying to predict which team will win. Due to coronavirus concerns, this year's tournament was cancelled.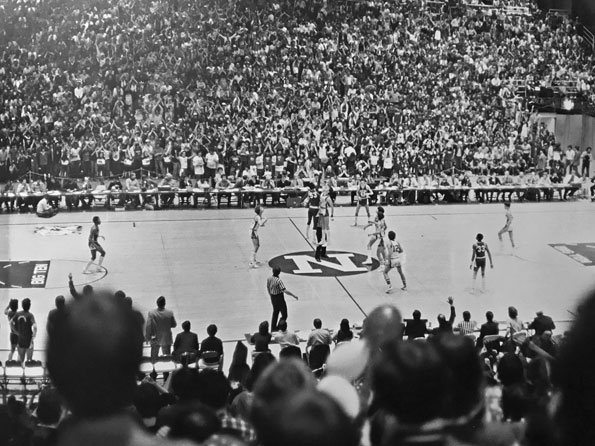 ""March Madness" crowns its first men's NCAA Champion-HISTORY"
The University of Oregon defeats The Ohio State University 46–33 on March 27, 1939 to win the first-ever NCAA men's basketball tournament. "March Madness," as the tournament became known, has grown exponentially in size and popularity since 1939. By 2005, college basketball had become the most popular sporting event among gamblers, after the Super Bowl. The majority of that betting takes place at tournament time, when Las Vegas, the internet and office pools around the country see action from sports enthusiasts and once-a-year gamblers alike.
For the first 12 years of the men's tournament, only eight teams were invited to participate. That number grew steadily until a 65-team tournament format was unveiled in 2001. In 2011, the field expanded even further, allowing 68 teams to qualify for the "big dance." After four "play-in" games between, now known as the First Four, the tournament breaks into four regions of 16 teams. The winning teams from those regions comprise the Final Four, who meet in that year's host city to decide the championship.
The NCAA held its first women's basketball tournament in 1982. The women's tournament started with 32 teams, expanding to 64 teams before the 1994 season. Today, the women's format echoes the men's, with play in four regions culminating in a Final Four held in a single location. The championship is played the day after the men's, concluding the college basketball season.