(Back to TOP:jpn) (Back to TOP:eng)
www.a-bombsurvivor.com/today@VOA.2020/No.925.march.18.1852,-Henry-Wells,-William-G.-Fargo-and-other-investors-open-their-eponymous-company.html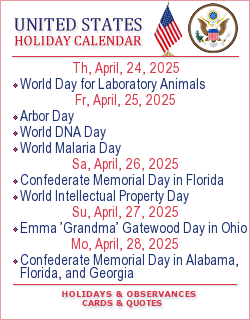 ?@ ! # $ % - _ "" & ~ 【】[]「」{} () ~ 『』() <> ,
Today@VOA
New edition never appeared before!
No.925(March 18, 2020)
"On March 18, 1852, Henry Wells, William G. Fargo and other investors open their eponymous company."
"Wells Fargo & Co-CNN BUSINESS"   "Wells Fargo and Co.-Wikipedia"
(The 81-16-line-photo-attached file/550.13KB/15.6KB/line)
| | |
| --- | --- |
| On This Day in American History | |
On March 18, 1852, Henry Wells, William G. Fargo and other investors open their eponymous company. Wells Fargo and Co. began as a shipping company servicing the massive increase in demand caused by the discovery of gold in California. The company also provided some banking services. On 1857, the company began operating a network of passenger stagecoach routes. Shipping and passenger services continued to grow, and by 1910, it connected 6,000 locations. During World War I, the U.S. government nationalized the company's shipping routes, but the company pivoted to its banking business. Today, after several mergers and acquisitions, the San Francisco-based company is one of the largest banks in the U.S.
"
Wells Fargo & Co-CNN BUSINESS
"
Wells Fargo & Co. is a diversified, community-based financial services company. It is engaged in the provision of banking, insurance, investments, mortgage, and consumer and commercial finance. It firm operates through the following segments: Community Banking, Wholesale Banking, Wealth & Investment Management, and Other. The Community Banking segment offers complete line of diversified financial products and services for consumers and small businesses including checking and savings accounts, credit and debit cards, and automobile, student, and small business lending. The Wholesale Banking segment provides financial solutions to businesses across the United States and globally. The Wealth and Investment Management segment includes personalized wealth management, investment and retirement products and services to clients across U.S. based businesses. The Other segment refers to the products of WIM customers served through community banking distribution channels. The company was founded by Henry Wells and William G. Fargo on March 18, 1852 and is headquartered in San Francisco, CA.